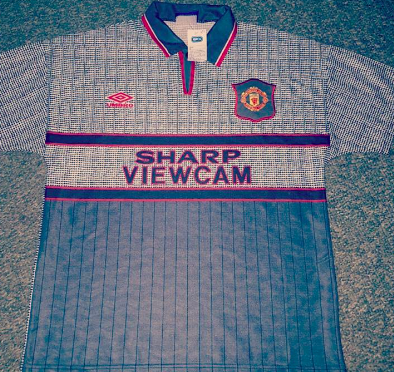 Six of the strangest away kits in football history
The purpose of an away kit is to prevent any colour clashes between you and your opponent's football kits. However, this season, it appears that AFC Wimbledon did not get the memo.
AFC Wimbledon's newly released away kit – designed by Hummel – is a delightfully deep blue, with gold trim. However, their home kit is also a similar shade of blue, with gold trim.
The bizarre blue away kit has created a lot of confusion amongst fans already, especially fans of AFC Wimbledon and any of their League Two rivals who happen to have blue home strips too.
With this in mind, the team at betting.com has revealed six of the strangest football fashion faux pas made by clubs away from home.
Manchester United (Away Kit 1995/96)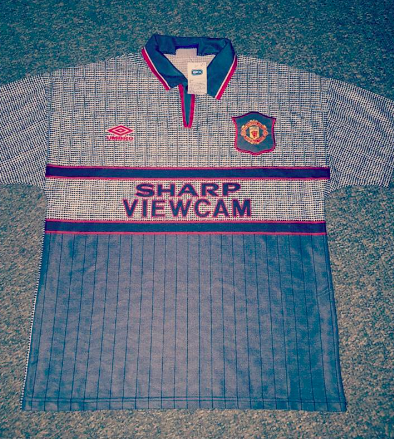 SOURCE: INSTAGRAM
It's not often that an away kit is so bad that the club wearing it has to change out of it at halftime, but that's exactly what happened with Manchester United in 1996.
During a 3-1 defeat away at Southampton, United boss Sir Alex Ferguson felt that his side was struggling to see each other in this dull grey away strip and got the whole team to change into an alternative kit.
Stoke City (Away Kit 1996/97)
SOURCE: TWITTER
The 90s really were a questionable time for football kits and it is safe to say that this 1996/97 Stoke City shirt is a total stinker.
From the pyjama-style button-up colour to the clip-art font scrawled across the shirt – this kit was a total eye-sore and had fans yearning for the regular red and white stripes of Stoke's home kits again.
Manchester City (Third Kit 2021/22)
SOURCE: INSTAGRAM
The club badge being replaced with the team's name was just one of many fashion faux pas in this third-choice away kit.
Despite being in use just last season, it is still almost impossible to believe this kit was official club merchandise and worn in the Champions League knockout stages.
The only solace Manchester City fans can take from this fear-inducing third kit is that they were not the only club subject to this bizarre design – Borussia Dortmund and Fenerbache were cursed with one too.
Barcelona (Away Kit 2012/13)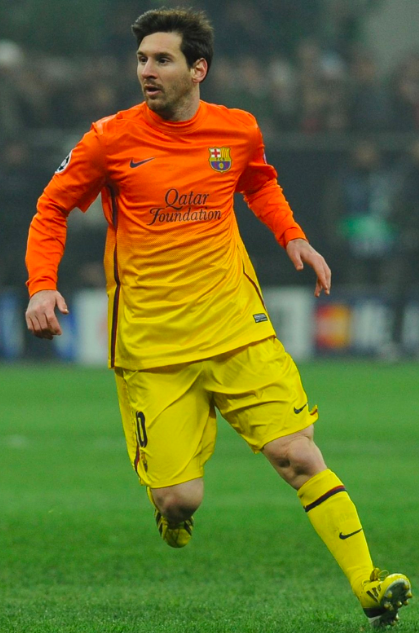 SOURCE: TWITTER
Dubbed the 'Sunny Delight' kit by some critics at the time of its release, this Barcelona away kit certainly left a certain taste in the mouth.
What's more, this was one of the first Barcelona releases in several seasons to feature a corporate sponsor.
Atletico Madrid (Away Kit 2004/05)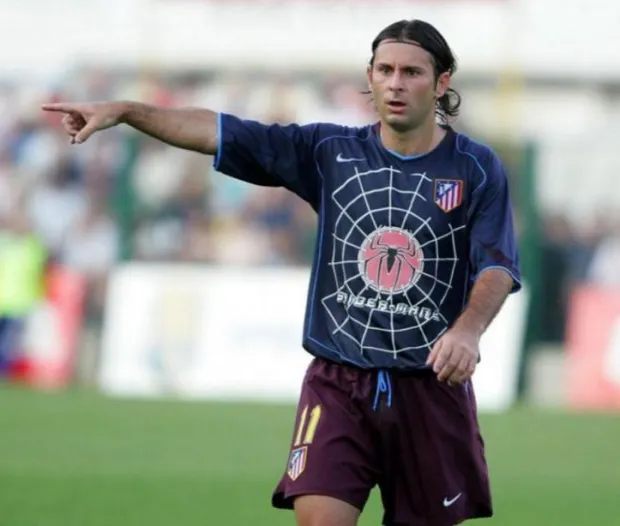 SOURCE: TWITTER
Sometimes an away kit can be both bizarre and brilliant. Football and films rarely collide, but way back in 2004, Atletico Madrid teamed up with your friendly neighbourhood superhero to promote 'Spider-Man 2'.
This kit is very of its time, and much like the Spider-Man films themselves, Atletico Madrid's kits have undergone several revamps and reboots since the early noughties.
Sporting Braga (Third Kit 2019/20)
SOURCE: TWITTER
Thankfully for Sporting Braga fans, this bizarre body-armour-themed kit was only the third choice away kit and rarely worn by the team.
Designed to resemble the warriors of Ancient Rome, this bizarre kit complete with silver six-pack is a cool concept for a comic book, but just did not work on the football pitch.
Content courtesy of betting.com – https://betting.com/gb/
---