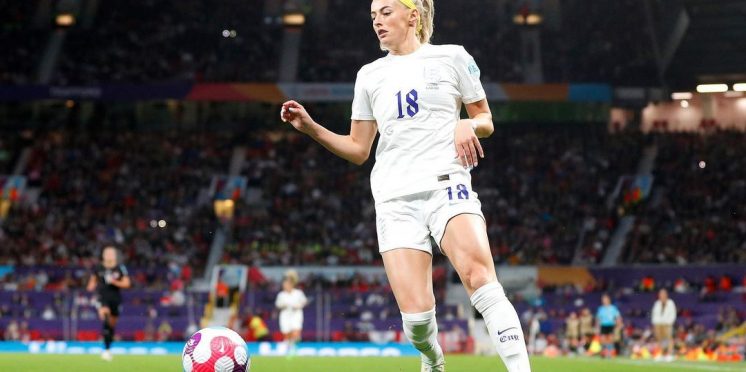 Chloe Kelly sees 111% Instagram follower spike
On Sunday, the Lionesses finally brought football home with a 2-1 win over Germany in the Women's Euro 2022 final, and since then the players' social media accounts have spiked in followers as they inspired a nation.
The team at Betting.com have crunched the numbers to create the Lioness Influence Index, revealing the increase in each player's Instagram followers across the tournament and the average each player could earn from a sponsored post.
Lioness Influence Index:
Taking the top spot for sponsored posts is captain of the England team Leah Williamson. The defender could earn an average £1,521.96 from a sponsored Instagram post to her 547,811 followers. Since England's first game in the tournament, she's gained 56% more followers, up by nearly 200,000.
The player with the biggest increase in followers since the start of the tournament last month is forward Chloe Kelly whose followers are up by a huge 111%, and it's no surprise since she scored the mesmerising extra time winner securing their win over Germany on Sunday. In second place with a 110% rise in followers is Alessia Russo, and again it's no shock after her unbelievable back-healed goal in the semi-final against Spain.
Top 5 Players Who Could Earn Most From Sponsored Post:
Leah Williamson – @leahwilliamsonn
Age: 25
Position: Defender
League Team: Arsenal
England Goals: 2
England Apps: 33
Instagram Followers: 547,811
Est Instagram Earnings: £1,521
Lucy Bronze – @lucybronze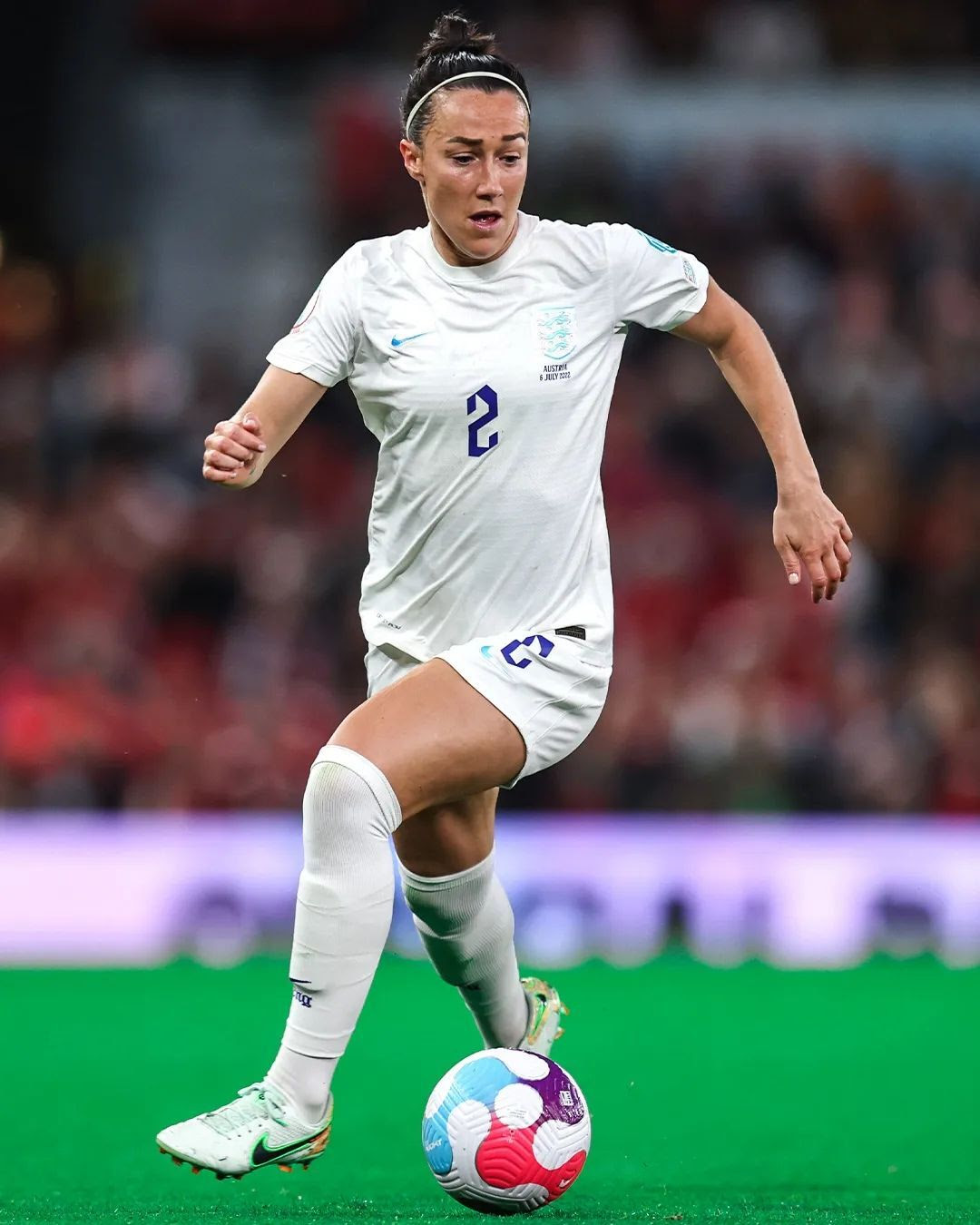 Age: 30
Position: Defender
League Team: Barcelona
England Goals: 11
England Apps: 95
Instagram Followers: 396,665
Est Instagram Earnings: £1,288
Fran Kirby – @frankirby
Age: 29
Position: Forward
League Team: Chelsea
England Goals: 17
England Apps: 62
Instagram Followers: 344,268
Est Instagram Earnings: £1,181
Alex Greenwood – @alexgreenwood3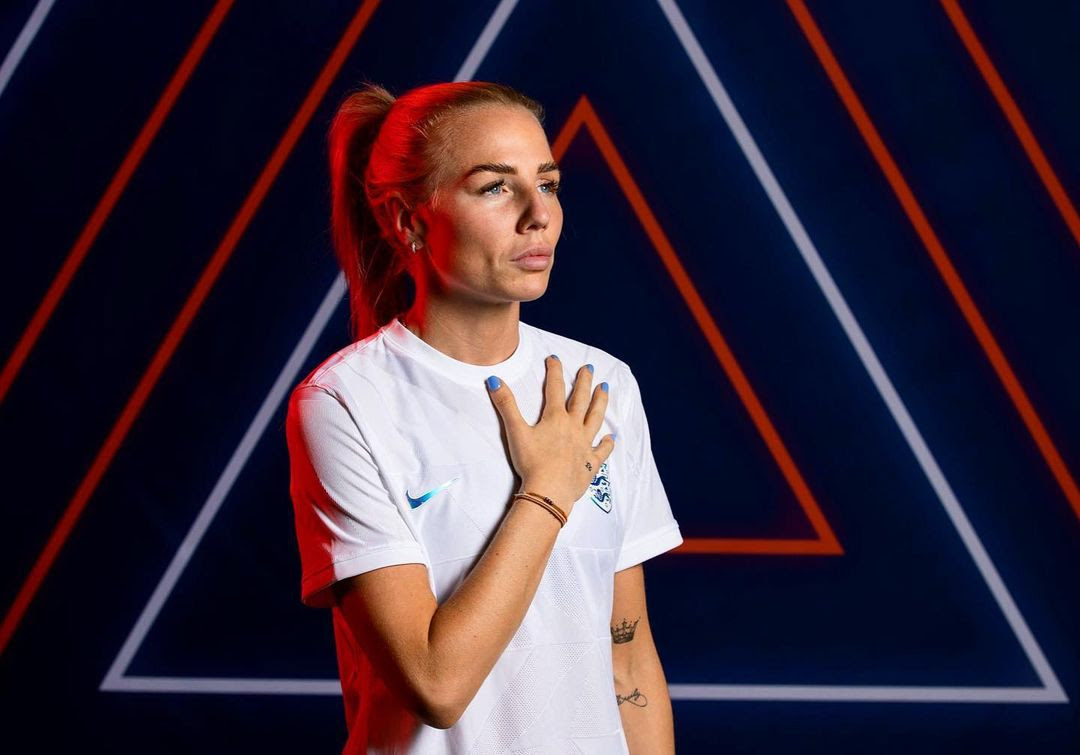 Age: 28
Position: Defender
League Team: Manchester City
England Goals: 5
England Apps: 49
Instagram Followers: 344,208
Est Instagram Earnings: £1,121
Rachel Daly – @racheldaly3
Age: 30
Position: Forward
League Team: Houston Dash
England Goals: 8
England Apps: 53
Instagram Followers: 270,788
Est Instagram Earnings: £883
–
Methodology: Looking at the Instagram follower increase for each England player during Women's Euro 2022 (6/7 – 1/8) and the money they could earn per sponsored post, the results show the most influential Lioness (Sources: Instagram, SocialBlade, Influencer Marketing Hub).
Information courtesy of Betting.com: http://betting.com/
---