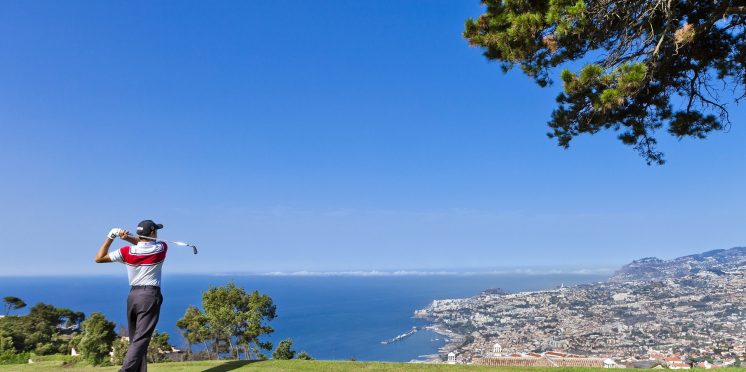 Golfers invited to raise a glass to the 2022 Madeira Wine Festival
Golfers enjoying a relaxing break to the idyllic island of Madeira this summer can combine their holiday by raising a glass on a trip to the world-famous Madeira Wine Festival.
Taking place from August 25 to September 11, the annual event is one of the island's main tourist attractions, allowing festivalgoers to enjoy the old traditions of the island as they sample the finest wine, music and entertainment that the Portuguese archipelago has to offer.
Exported for almost six centuries, Madeira's wine has received numerous awards thanks to the type of grape, climate and volcanic soils in the region. And, after a day on the fairways at one of its three first-class 18-hole golf courses – Clube de Golfe Santo da Serra, Palheiro Golf and Porto Santo Golfe – there are few better ways to celebrate than with a drink or two sampling one of the islands' most famous products.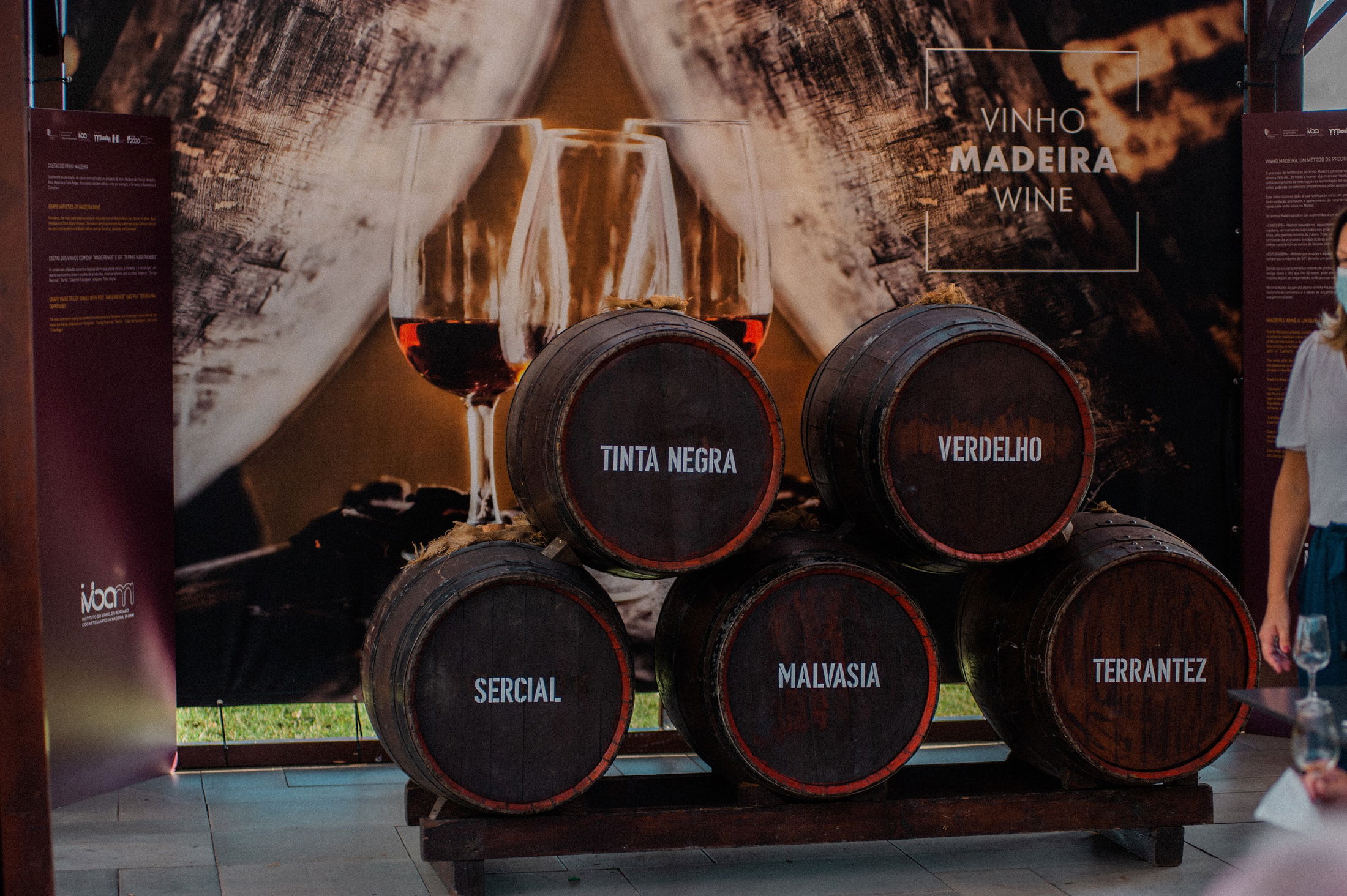 Coinciding with the harvest season, this year's festival will see various themed events held around the island capital of Funchal to honour the delicious wines produced.
A series of shows and traditional music performances will take place as part of the festivities, with guests able to soak up the traditional culture of the island. The final few of the celebrations will be held in Câmara de Lobos with the 'Feast of the Harvest', where attendees can sample the flavours of wine from street stalls while enjoying street performances, music and much more.
Funchal's streets will also be decorated and exhibitions about wine and its harvest will take place throughout Madeira's 17th European Folklore Week, held alongside the event from August 28-30.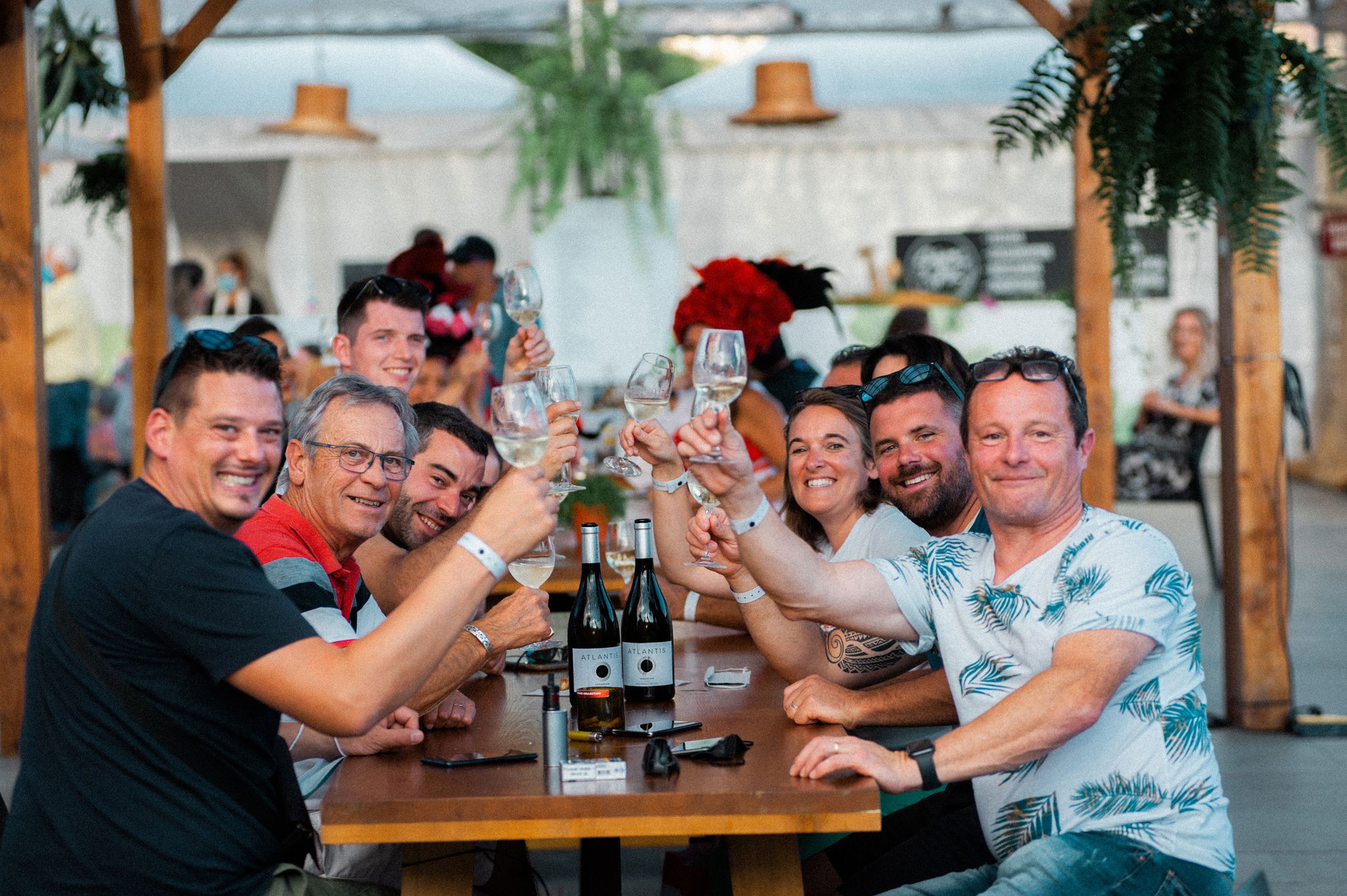 Golfers visiting Madeira can enjoy easy access to all three courses thanks to the Madeira Golf Passport. The best way to enjoy the islands' golfing product, it provides holders with an unrivalled golf experience, is available to both individuals and groups and can be booked on a three or five-round basis.
Launched by Madeira. Belongs to all, the consumer-facing brand of the Madeira Promotion Bureau, the passport costs €360 for five rounds at either Clube de Golf Santo da Serra or Palheiro Golf and €225 for three rounds. In addition, a premium package allows golfers to add an unforgettable day trip to Porto Santo Golfe.
Named as the world and Europe's leading island destination at the 2021 World Travel Awards and located approximately 1,000km from the European mainland – and just 500km from the African continent – the island destination enjoys an amazingly mild climate, ranging from 25°c in the summer to 17°c in the winter, with very mild average temperatures and moderate humidity, making it the perfect year-round location for a golf break.
For further information on Madeira, go to www.madeiraallyear.com.
---