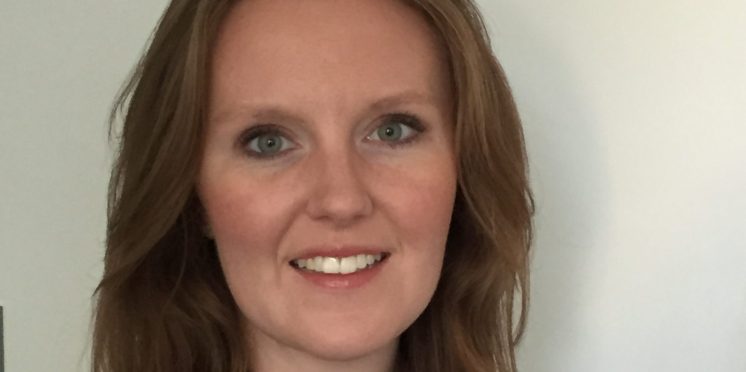 Former BT Sport rights chief joins Joymo's management board
Joymo, the innovative video streaming services provider to sports rights holders, has appointed sports rights expert Rachel Knight to its Management Board.
Knight brings a wealth of sport media experience and will play a key advisory role as the company seeks to grow its portfolio of rights holders who are benefitting from Joymo's Direct-to-Consumer products and strategies, which includes Table Tennis England, England Hockey and GB Basketball.
Rachel was recently announced as the new Co-Managing Director at the Women's Sports Group, following an eight-year spell as Sports Rights Director at BT Sport where she oversaw acquisition strategy and led the team that successfully secured renewals of its UEFA Champions League and Premier League deals for the broadcaster.
Prior to BT Sport, Knight also held roles at IMG and the BBC and in over 15 years in the sector she has worked with top-tier international broadcasters and rights holders including UEFA, Wimbledon, World Rugby, UFC and WWE, developing deep experience in bid strategy, negotiation, building rights portfolios, broadcast partnerships, and linear and digital production.
Commenting on Knight's appointment, Mike Emery, Joymo CEO, said: "Rachel is a tremendous addition to our Board. Her experience and understanding of the international rights market will be of huge benefit to our business as we look to build our rights portfolio and help more rights holders to realise the value of their IP."
"This is a genuinely exciting time for Joymo as the company expands its rights acquisition ambitions and empowers more rights holders to take ownership of their IP and content. Joymo's direct-to-consumer tech solution is exactly what many across the sports landscape are seeking and I'm looking forward to supporting the existing board, and the management team, in realising the company's growth potential on a global basis," said Rachel Knight.
Founded in Norway in late-2017, Joymo's mission is to help rights holders unlock the value of their content by building a central home for all their sporting content. A full-service end-to-end media streaming platform that incorporates live streaming, content management, data ownership, and analytics.
Joymo provides sports rights holders with an innovative and affordable streaming solution, enabling partners to create their own monetisable IP by broadcasting their content direct-to-fans and connecting their events and competitions with a global audience.
Joymo's unique model enables rights holders to retain full ownership of their data, control on-page and in-vision advertising, and utilise in-built micropayment functionality that provides a safe and secure monetisation opportunity.
---