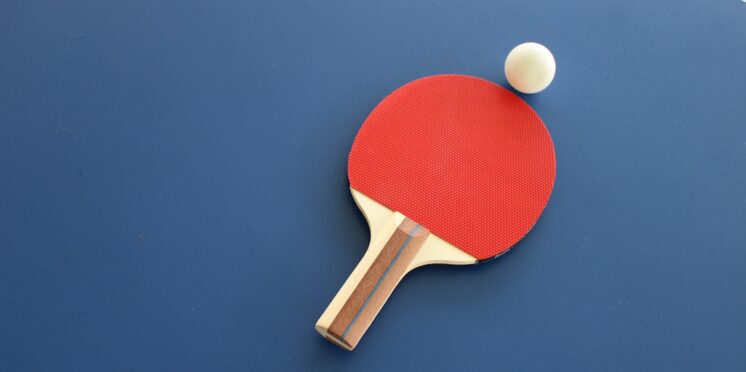 Engaging sports content finds a growing audience
Despite the variety of content types, watching sports media products continues to attract audiences. Why do people enjoy watching sports content? Of course, each person is inspired by some individual things, but several main points can be highlighted:



Reduction of stress and feelings of anxiety. It isn't easy to describe in a few words how important it has become to support your mental health recently. Psychologists constantly raise this question because neglecting mental health has severe consequences in all spheres of life and resources: health, work, family, education, etc. In addition to the enormous benefits of regular physical activity, watching, for example, sports matches can also positively affect a person's morale.
Shared leisure time with friends and family. Sometimes, rooting for your favorite team and watching the players turns into something people spend a lot of time with their loved ones. There is an opportunity to find an additional topic for discussion that unites.
Opportunity to raise self-esteem by predicting the outcome of a game or competition. Everyone likes to win because it gives a certain sense of drive. It can be compared to solving a crossword, as it increases confidence in one's abilities.



Finding the kind of sports content that will meet the fan's wishes as best as possible is essential.
To get next-gen table tennis content with BETER Sports product
BETER Sports offers live streams, data, and odds for over 9,000 in-house Setka Cup table tennis matches monthly with 24/7 coverage. 
Setka Cup – a flagship in-house product of BETER Sports, present in the market since 2018. Over this time, it has proven its appeal to betting operators and gained popularity among bettors due to the high quality of content and organizational level. To demonstrate the high demand for this product, it can be expressed in the following figures:



24/7 coverage/ live streams
9,000+sports events monthly
22M+ views per month
up to 9 simultaneous streams
780+ athletes
33+ markets per event


Also, Setka Cup fosters the growth of the sports community, offers athletes professional opportunities, and produces engaging sports content that captures viewers' interest worldwide. Setka Cup's content is also popular with sports TV broadcasters.
---